INFO By Design
We know that privacy policies can be quite dry, but we believe ours is user friendly. Please take the time to read it – it's important information you need to know.
We care
Your privacy matters to us and we take our obligations very seriously. We promise to treat any information we collect as carefully and respectfully as if it was our own.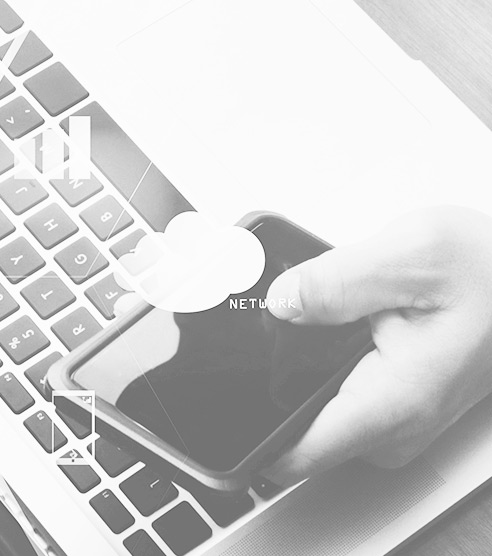 Information we collect
We only collect minimal personal information from you. When we do, it is for specific purposes and we will always let you know exactly what we are collecting and why. If you send us an email or enquiry, we will collect and retain some limited information about you such as your email address.
We use Matomo for analytics on our website because – let's face it – Google Analytics is way too invasive. Matomo is designed with privacy in mind and we think it is a much better option to respect your privacy. We don't keep any other identifiable information about you when you're on the INFO by Design website.
If we need to collect personal information from you or your organisation through the course of a consulting engagement, we will discuss it and come to an agreement, including making protocols for managing the information in compliance with this privacy policy.
We'll keep it safe
We commit to keeping the personal information we hold about you safe and secure either within our premises or with our secure cloud-based storage providers. Currently we use Office 365 for documents, emails and customer relationship management purposes, and PandaDoc for creating some of our reports and documents. We also use MailChimp and SurveyMonkey to manage our emails and surveys and have purchased the proper licences to ensure there is appropriate security in place. We will continue to monitor and ensure these remain safe and reputable places to store your information.
We only use or disclose it for a reason
We will only use or disclose any personal information we have collected from you or your organisation in a manner consistent with the reason we collected it. This will mainly be in the course of delivering services to your organisation.
We also commit to keeping you fully informed of any uses or disclosures of this information before we take action. We won't disclose anything unless we have appropriate consent or are required to by law.
It's yours and you can have it whenever you want
Any personal information we hold about you is yours and you can have a copy of it whenever you want – all you have to do is ask.
If you want a copy of your information or need to correct anything, email us at info@infobydesign.co.nz and we will respond to you as soon as we can, and definitely within 20 working days.
Any questions?
We want to be as open and transparent with you as possible. If you have any concerns about our privacy practices or want to talk to us then feel free to email info@infobydesign.co.nz or give us a call.